Trends We're Already Seeing This Fall
Fall is here, and that means it's time to update your wardrobe with the latest fashion trends. From button down styles to abstract prints, there are plenty of exciting trends to try this season. In this blog post, we'll explore the top 10 fashion trends that we're already seeing this fall.
1. Button Down Styles
Button down styles are making a comeback this fall. Whether it's a classic button down shirt or a button down dress, this trend adds a touch of sophistication to any outfit. Look for button down styles in neutral colors like black, white, or beige for a timeless look. You can also grab a fun dolman sleeve button down in a bright color to add a spin on this classic style! 
2. Turtleneck Sweaters
Stay cozy and stylish with turtleneck sweaters. This fall, turtlenecks are back in a big way. Opt for chunky knit turtleneck sweaters in warm colors like burgundy, mustard, or forest green. Pair them with jeans or a skirt for a chic and comfortable outfit.
3. Fall Maxi Dresses
Maxi dresses aren't just for summer. This fall, embrace the maxi dress trend with long-sleeved, flowy dresses in autumnal colors and prints. Add a belt to cinch in your waist and complete the look with ankle boots for a boho-inspired outfit.
4. Oversized Sweatshirts
Comfort is key this fall, and oversized sweatshirts are the perfect way to achieve a cozy yet stylish look. Sweatshirts this season are coming in bold and neutral colors. There's truly something for everyone! Pair them with leggings or jeans for a casual and effortless outfit.
5. Sweater Vests
Sweater vests are back in style this fall. Layer them over a button down shirt or a turtleneck sweater for a preppy and polished look. Choose sweater vests in classic colors like navy, gray, or camel for a timeless addition to your wardrobe. We're seeing a ton of sweater vests as tops this Season. Even in our hot Autumn heat, you can stay in style! 
6. Leather Pants
Add a touch of edge to your fall outfits with leather pants. Whether it's faux leather or the real deal, leather pants are a versatile piece that can be dressed up or down. Our faux leather has come in many different styles this Season. There's a leather look for everyone! Pair them with a button down shirt and heels for a chic evening look, or with a sweater and boots for a more casual vibe.
7. Western Inspired
Channel your inner cowgirl with western-inspired fashion. From cowboy boots to fringe details, western-inspired fashion is making a statement this fall. Incorporate this trend into your wardrobe with a pair of boots or a denim vest for a modern take on the western look.
8. Hot Pink
Thanks to the Barbie movie...Pink is here to stay this Season. This vibrant hue is no surprise after it's success in the Spring! Now is the time to add a pop of pink to your closet! Incorporate hot pink into your wardrobe with a sweater, a coat, or even accessories like a handbag or scarf.
9. Sequins and Sparkles
Who says sequins and sparkles are only for special occasions? This fall, embrace the glitz and glam with sequins and sparkles. Whether it's a sequined top, a sparkly skirt, or even a pair of embellished shoes, this trend adds a touch of glamour to any outfit.
10. Abstract Prints
Step out of your comfort zone with abstract prints. This fall, bold and colorful prints are taking center stage. Look for abstract prints in dresses, tops, or sweaters. Pair them with solid-colored pieces to let the print stand out and make a statement.
These are just a few of the top fashion trends we're already seeing this fall. Whether you're a fan of button down styles, turtleneck sweaters, or abstract prints, there's something for everyone to try this season. So go ahead and update your wardrobe with these exciting trends and embrace the fall fashion in style!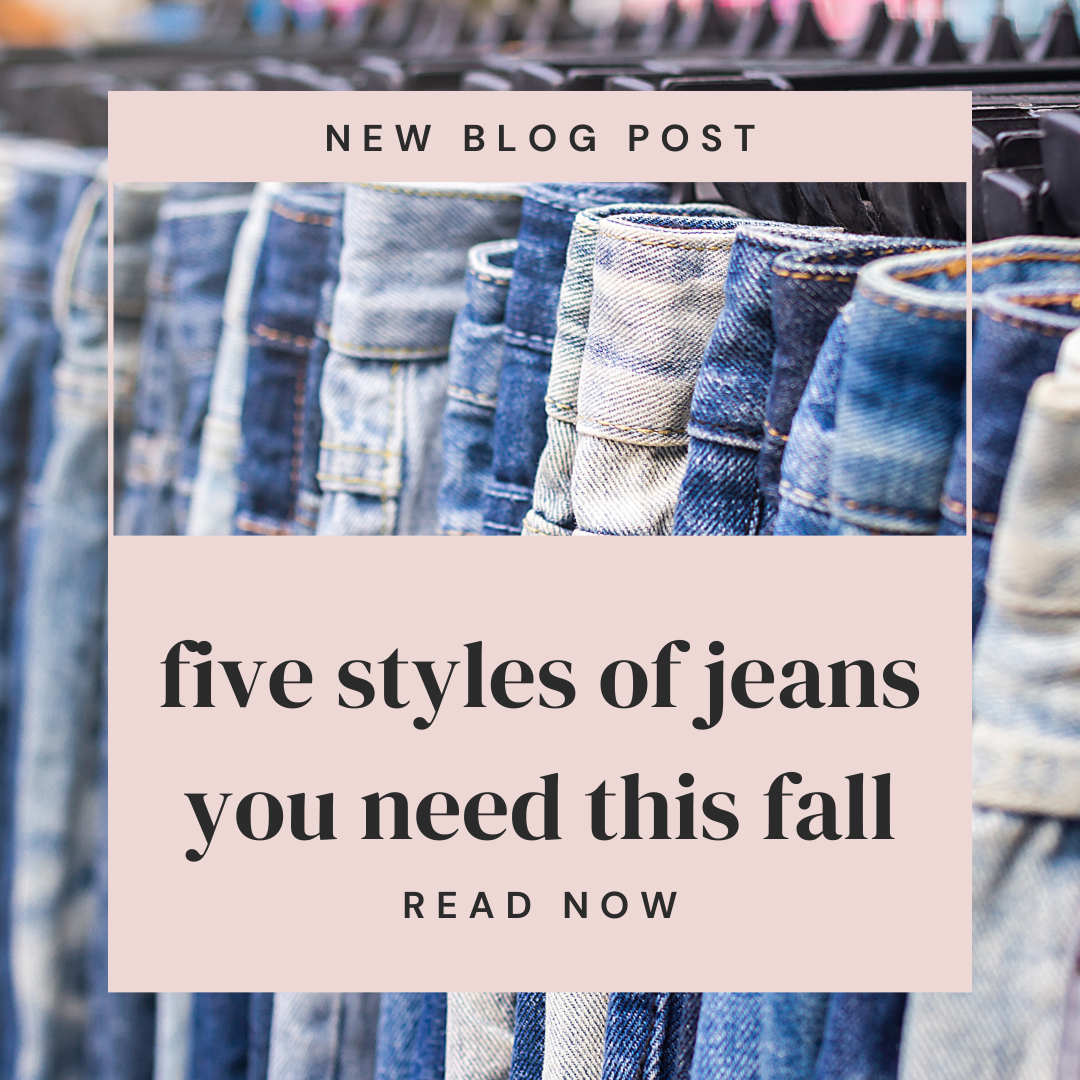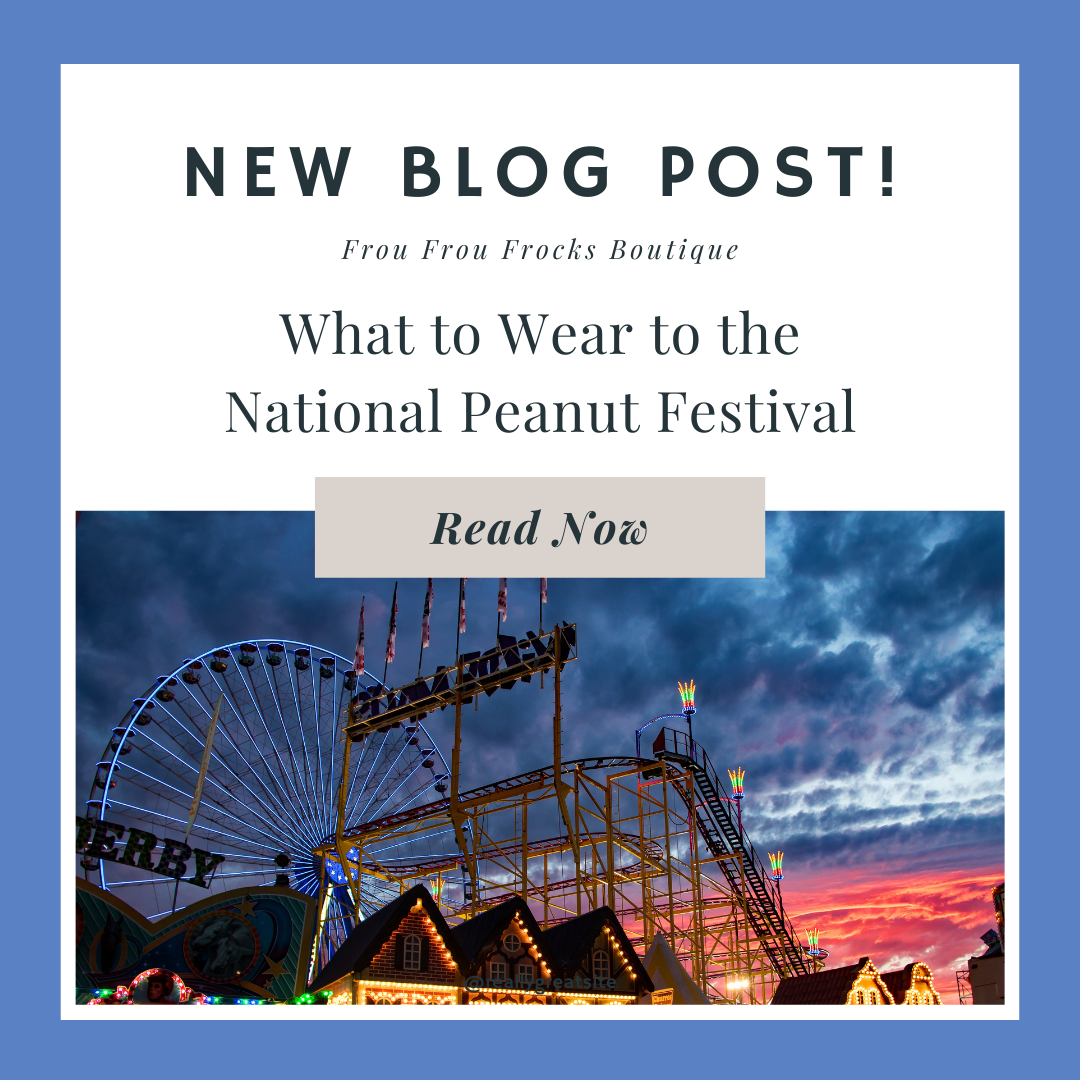 fall
What to Wear to the Peanut Festival
The National Peanut Festival is one of our favorite times of the year!  Whether you're going for the rides, food, concerts or contests...you'll need to dress appropriately for the occasion. In this...
Read more