What to Wear to the Peanut Festival
The National Peanut Festival is one of our favorite times of the year!  Whether you're going for the rides, food, concerts or contests...you'll need to dress appropriately for the occasion. In this blog post, we'll explore the best outfit ideas for the Peanut Fest, so you can look stylish and stay comfortable throughout the day!
1. Bright Sweaters
Add a pop of color to your Peanut Festival outfit with a bright sweater. Opt for vibrant shades like hot pink, purple and blue. Not only will you stay warm and cozy, but you'll also stand out in the crowd.
2. Neutral Sweaters
If you prefer a more understated look, go for neutral sweaters. Classic colors like beige, gray, or cream can be easily paired with jeans or leggings. Neutral sweaters are versatile and timeless, making them a great investment for your fall wardrobe.
3. Sweater Vest
For a trendy and layered look, consider wearing a sweater vest. This sleeveless knitwear piece adds texture and visual interest to your outfit. Pair it with a long-sleeved shirt or turtleneck for extra warmth.
4. Graphic Tee
If you want to add a touch of personality to your Peanut Festival ensemble, a graphic tee is the way to go. Look for tees with autumn-themed prints, such as pumpkins, leaves, or cute fall sayings. Pair it with jeans and a cardigan for a casual yet stylish look.
5. Lightweight Top
If the weather is still relatively warm during the week, opt for a lightweight top. Choose fabrics like satin or a light knit that are breathable and flowy. Pair it with a denim jacket or a light cardigan for when the temperature drops in the evening.
6. Fun Dress
For a more feminine and dressy option, consider wearing a fun dress to the Peanut Festival. Look for dresses with floral prints, plaid patterns, or earthy tones. Pair it with ankle boots and a leather jacket for a chic and effortless look.
7. Button Down Top
A button-down top is a versatile piece that can be dressed up or down. Opt for flannel shirts for a cozy and rustic vibe, or choose a chambray shirt for a more casual and laid-back look. Layer it with a sweater or a vest for added warmth.
8. Clear Bags
Don't forget this year the National Peanut Festival is requiring a clear purse for entry! See dimensions below from the Peanut Festival website: 
Bags that are clear plastic, vinyl or PVC and do not exceed 12" x 6" x 12". This includes clear backpacks, clear fanny packs and clear cinch bags that fit within the permissible dimensions.
We have so many adorable clear bags you can grab on your way to the Peanut Festival! 
Remember, comfort and practicality are key when choosing your Peanut Festival outfit. Make sure to wear comfortable shoes for walking and exploring, and don't forget to bring a jacket just in case the weather gets chilly! With these outfit ideas, you'll be ready to enjoy all the fun and festivities of the National Peanut Festival in style!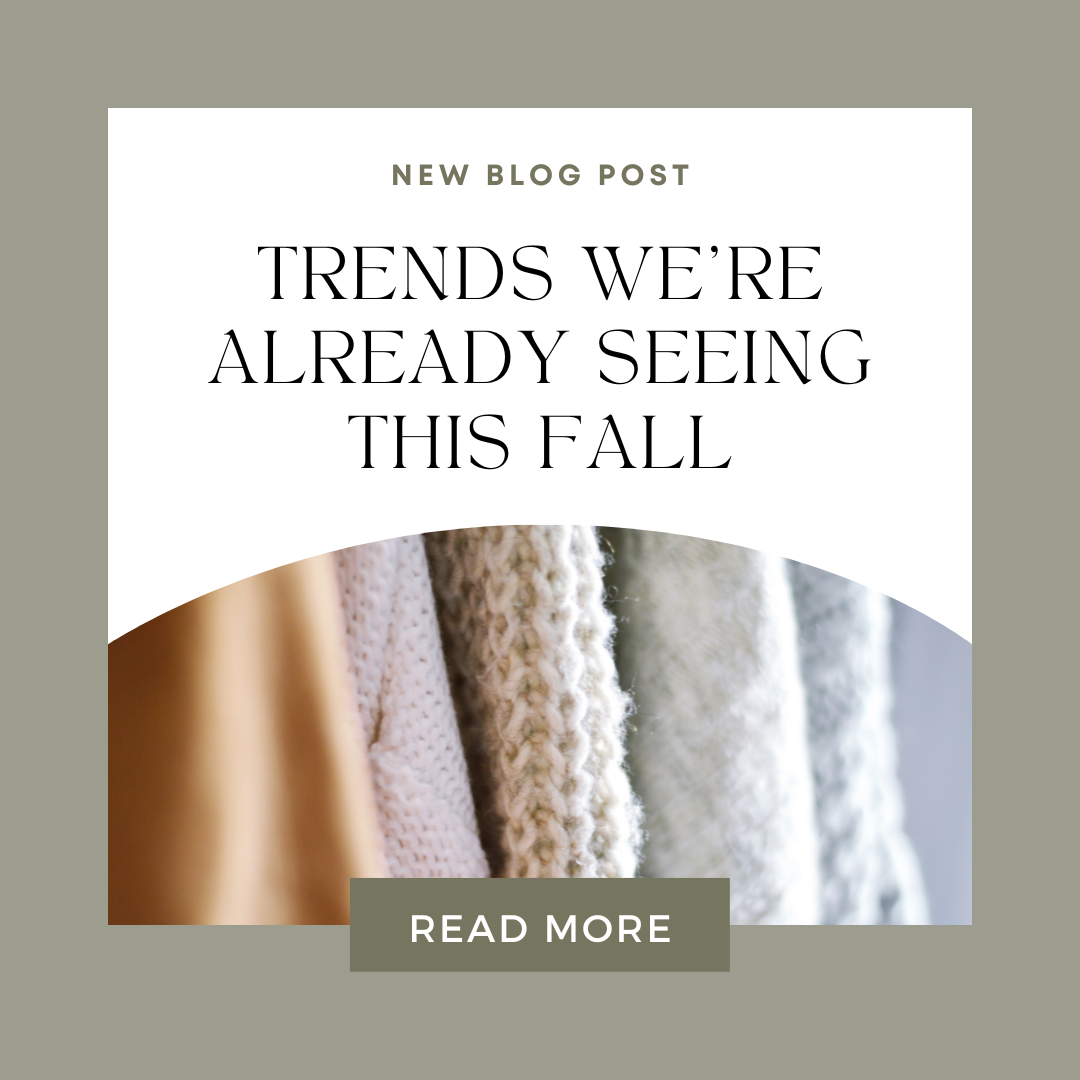 fall
Trends We're Already Seeing This Fall
Fall is here, and that means it's time to update your wardrobe with the latest fashion trends. From button down styles to abstract prints, there are plenty of exciting trends to try this season. In...
Read more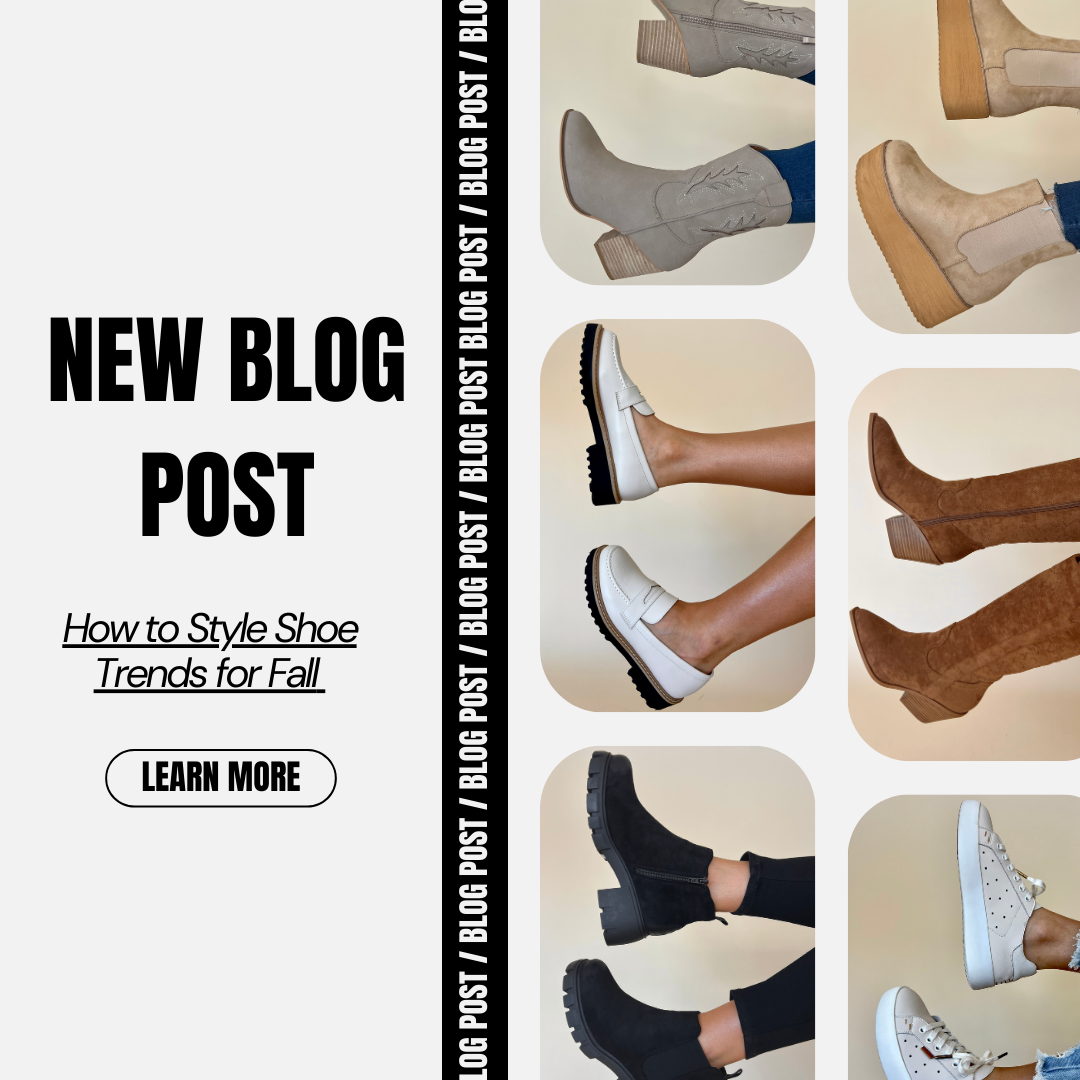 fall
How To Style Shoe Trends For Fall
Fall is the perfect time to update your shoe collection and embrace the latest trends. From loafers to chunky boots, there are plenty of stylish options to choose from. But how do you style these s...
Read more